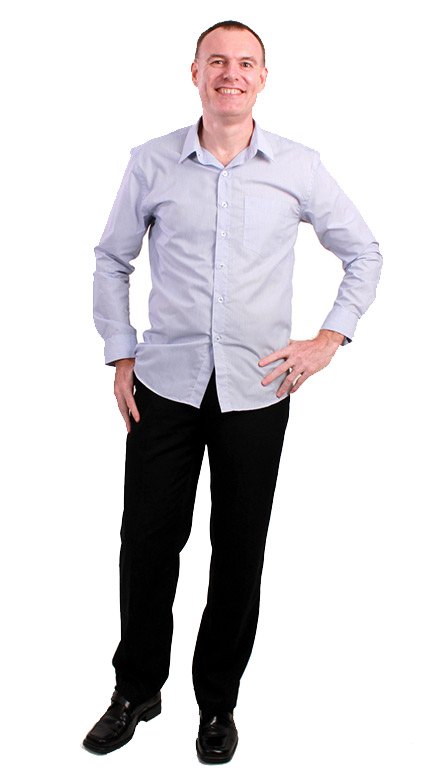 I was born a Dutchman in 1972. I love working in exotic places and meeting amazing people you'll never find in an office cubicle. An adventurous nomadic life of business and pleasure took me to more than 24 countries where I've been a IT techie, web developer, Internet marketer, project manager and now a business owner. Also had my fair share of fun being a tour guide, scuba diving instructor, and yacht crew.
Richard's Quick Experience Summary
Founder of Radical Jump, Richter, Asia Active, EasyWebStarter, Wind in de Rug, and Rao Tam Dai.
Organizer of the Bangkok Technology Entrepreneur OpenCoffee Meetup.
Vice-Chairman and executive team member at Dutch MKB Thailand.
15+ years of international working experience in the following areas: Europe, Caribbean, Australia and Asia.
Good working knowledge of English, Dutch, and Thai languages.
Strong background in planning, organizing, management, and daily operations.
Digital marketing experience with Google Adwords, Google Analytics, Facebook ads, search engine optimization, and email marketing campaigns
Web technology experience with WordPress, the Genesis framework, OptimizePress, Digital Access Pass, membership site setup, data and task automation with Zapier, and website administration
Technical experience with computers and office software, including office networks and web applications.
Proficient in using online management tools like Basecamp, Trello, Slack and Google Docs.
PADI/TDI/GUE Diver certified. Instructor level: PADI IDC Staff Instructor.
2500+ dives, including: Nitrox, Trimix, staged decompression, rebreather and diver propulsion vehicle.
Team member of the first mixed-gas dive expedition to the Bonaire historical shipwreck the Mari Bahn.
5000+ nautical miles at sea in territorial waters of Australia, Indonesia, Singapore, Malaysia, and Thailand.
5+ years adventure tour leading in Belgium, Luxemburg, Thailand, Laos, and Cambodia.
Runner-up winner in the Ultimate Thailand Explorer' competition. I've explored 56 of Thailand's 77 provinces.